---
Educational philosophy
"Development of global human resources" is our school's philosophy. International students learn Japanese, play an active role in the international community, and play an important role in connecting the world to Japan.
International students have a big dream: "Use Japanese to be an active human resource in the international community." Studying at a Japanese language school is an important first step towards this dream. Therefore, Japanese language schools must provide high-quality education and guidance.
For international students, of course, not only improving their Japanese language skills, but living with different cultures and customs and having a good knowledge of Japan is a good opportunity not only to acquire a global outlook but also to reconsider their own country and themselves. Japanese people tend to be curious about and friendly towards overseas visitors. The important thing is to have a chance to interact actively and understand each other. We aim to become an educational institution that connects international students with Japanese society.
---
---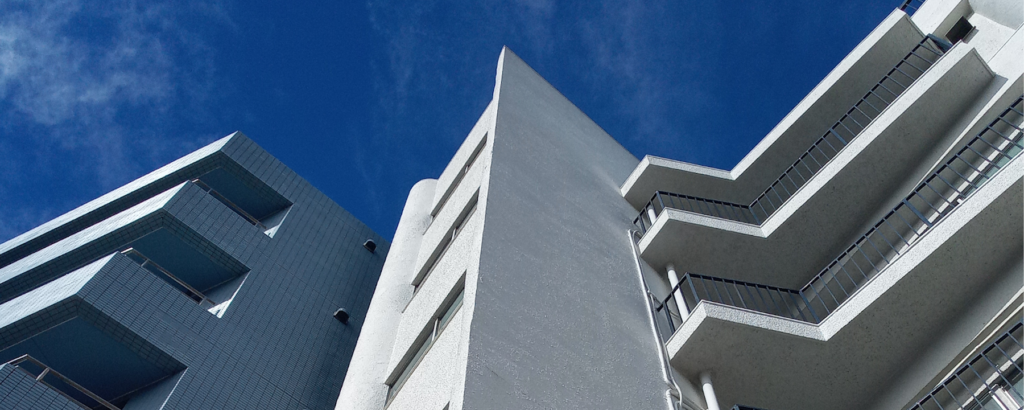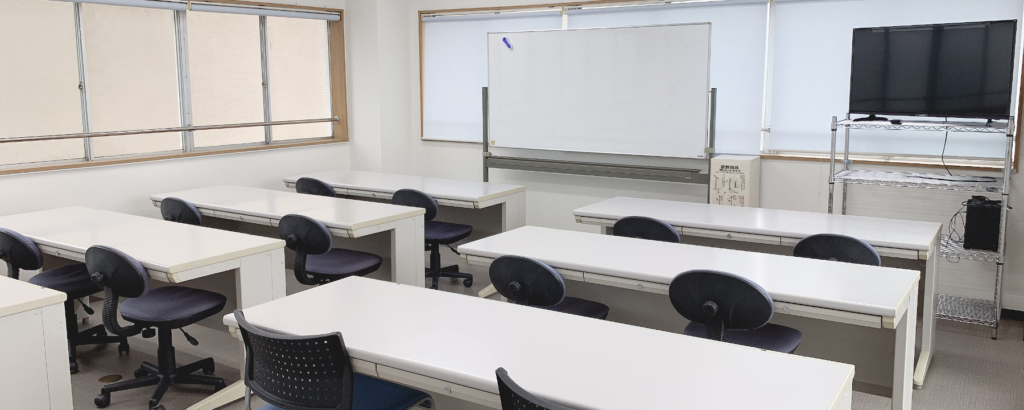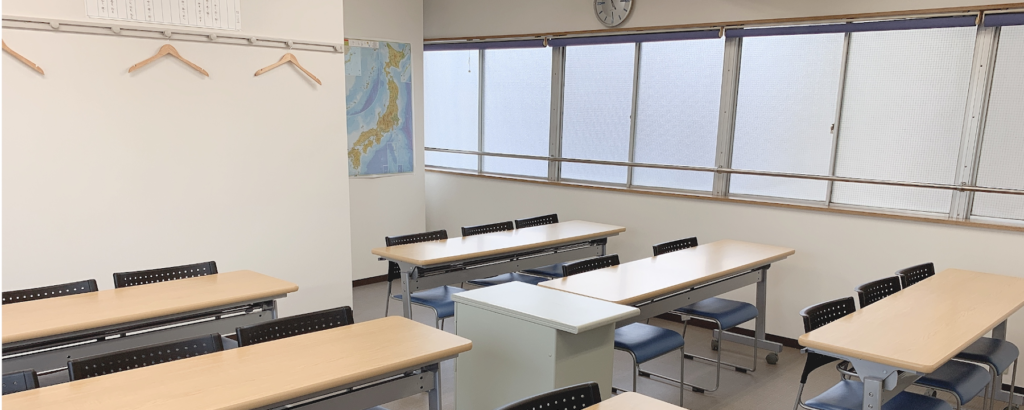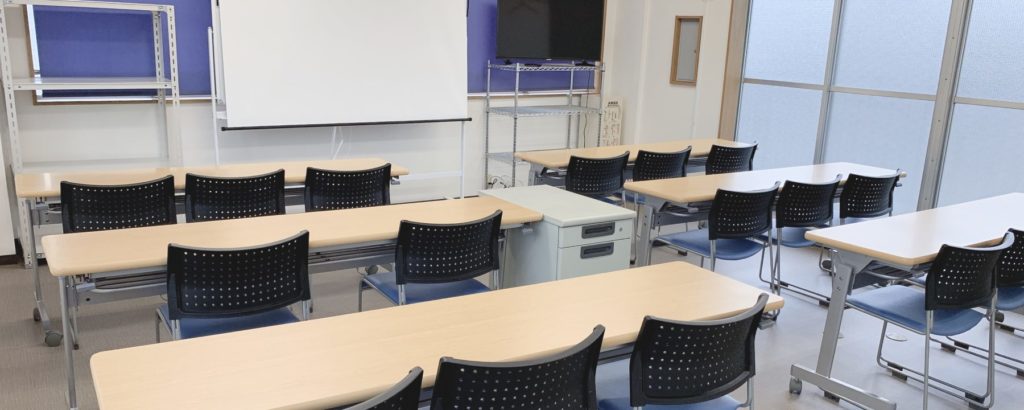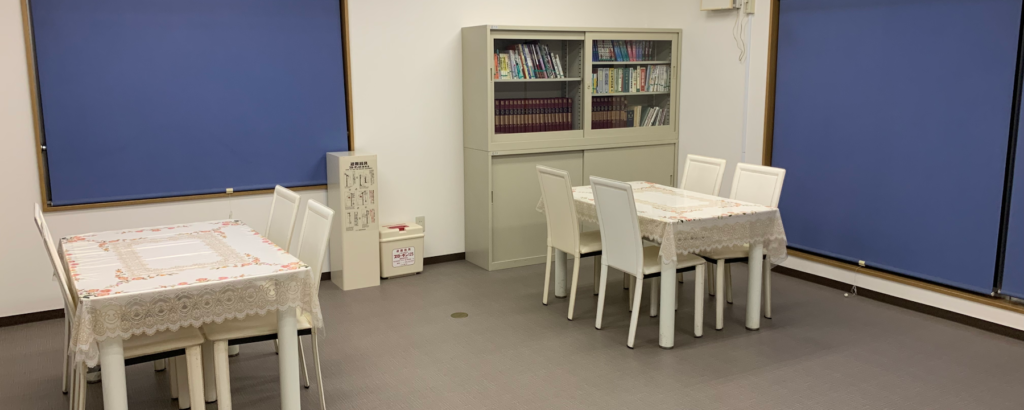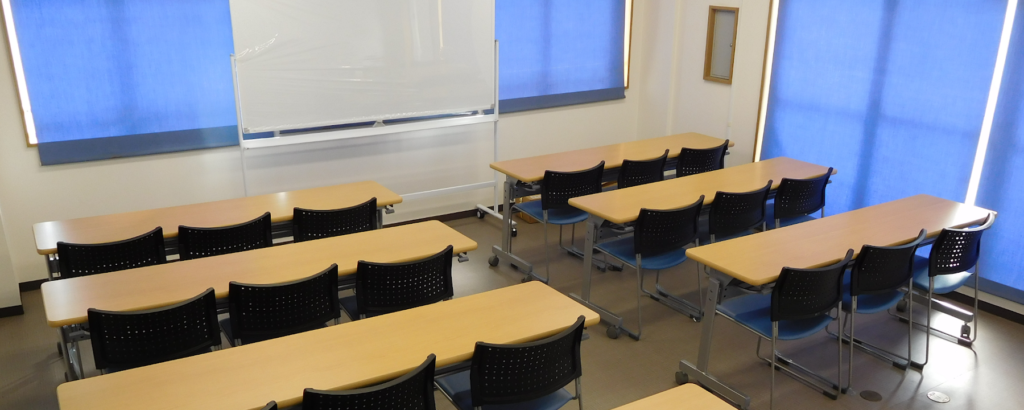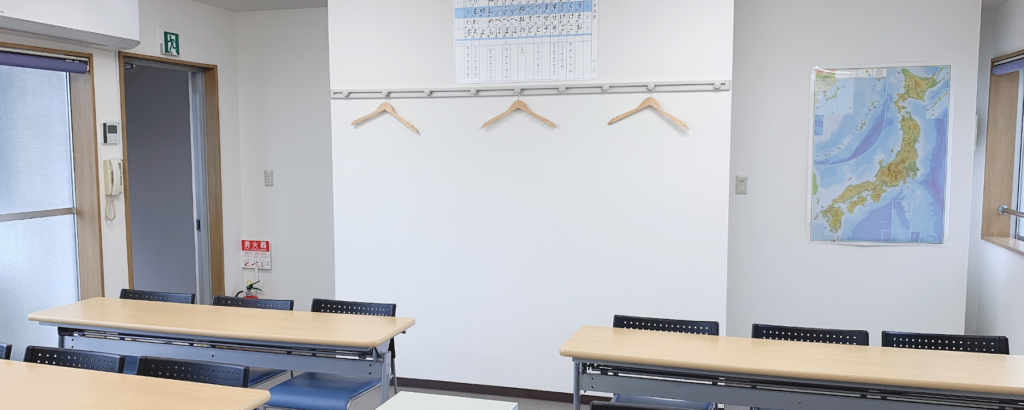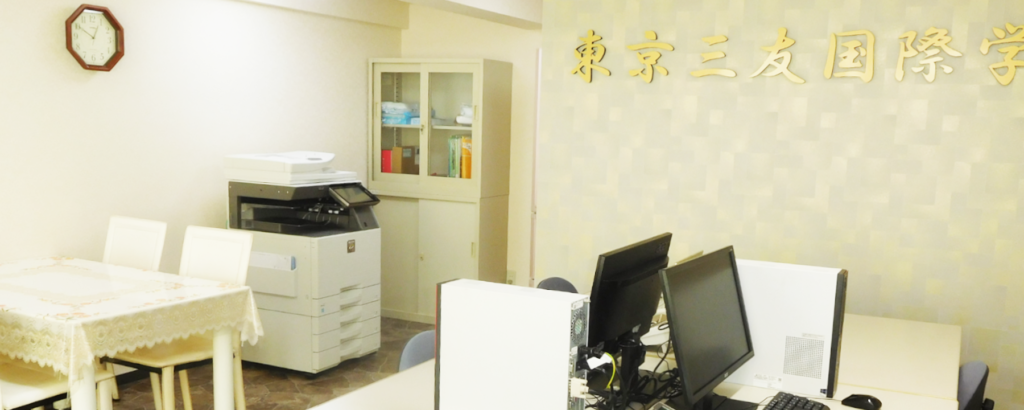 ---
Scholarships
Scholarships for full-time students
Scholarships are available for students with a 100% attendance rate for 6 months or All periods.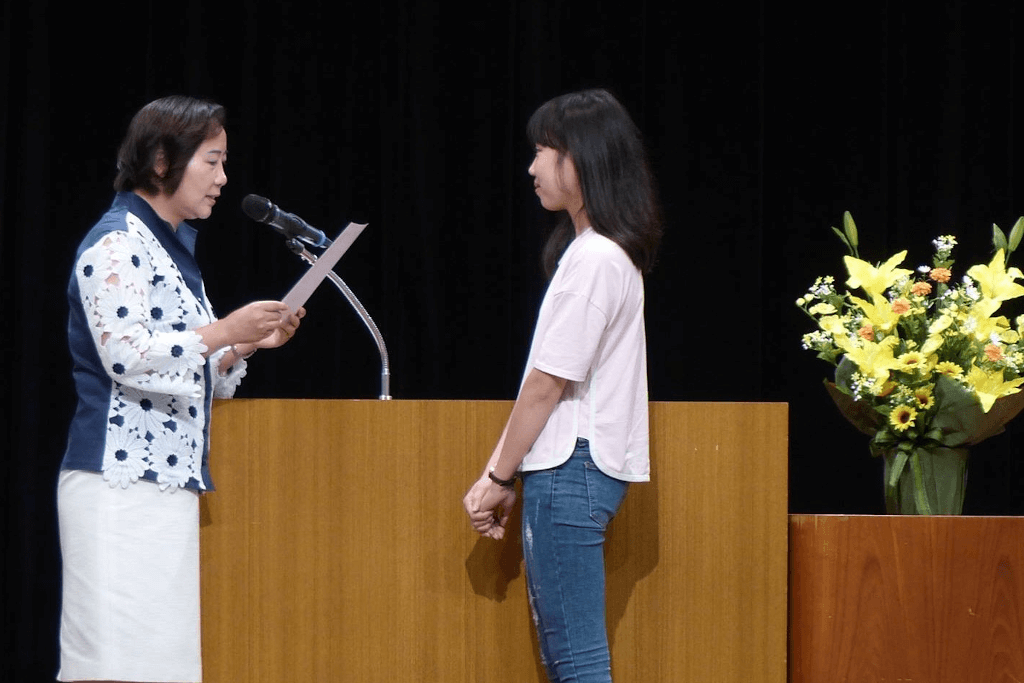 Scholarships for top performers
Scholarships are available for students with a record of high achievement every 6 months.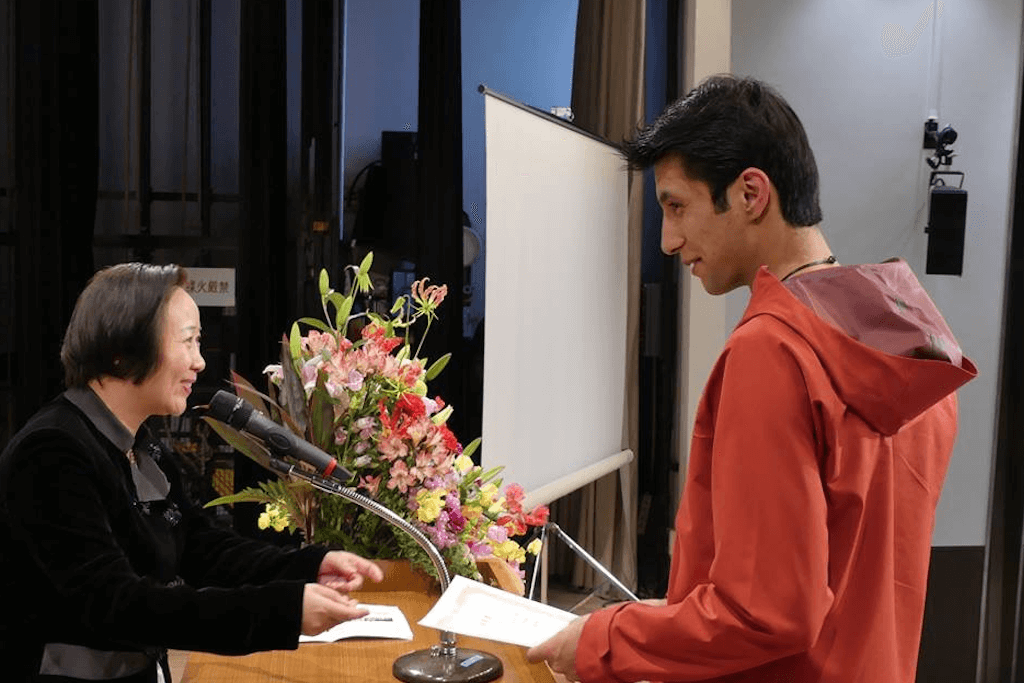 Scholarships for college students
Students who successfully apply to a top university or graduate school are eligible to receive a congratulatory gift from our school.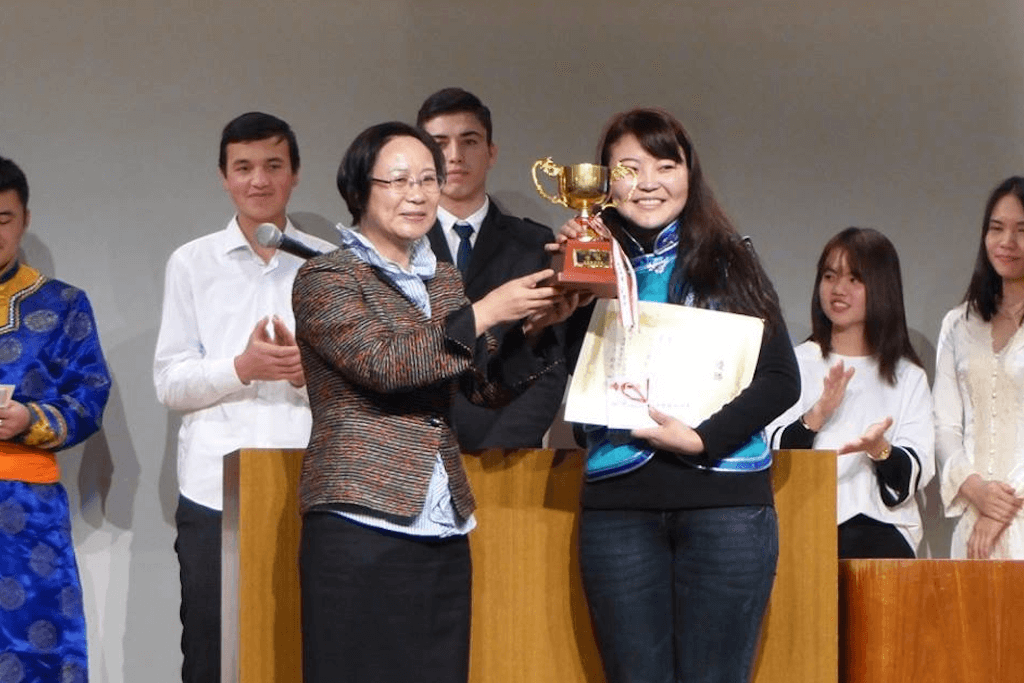 ---
English lessons
English lessons offered by Conrad Saya Reina, Master of Arts, Columbia University, New York.
TOEFL and TOEIC based English lessons available. Interview skills for employment or further education taught upon request. There is no extra charge for these lessons.
---
Special classes
EJU preparation classes available, 2 months duration.
JLPT preparation classes available, 2 months duration.
Supplementary classes available,In summer vacation.
---
Part-time employment
International students are allowed to work up to 28 hours a week, and up to 8 hours a day during the summer, winter, and spring breaks, and up to 40 hours a day if they possess the appropriate visa.
We will provide orientation to new students. We will assist you in writing your resume, interviews, opening bank accounts, contracting mobile phones, etc.


---
Accommodation information
We give our students the names of approved accommodation, conveniently located. 
Affiliated real estate agents
---
National Health Insurance
International student accident insurance
All students at our institution must have National Health Insurance. Students at our institution subscribe to international student accident insurance. The insurance company will be responsible for paying security deposits and handling accidents in case of injury. No worries for students and parents.
National Health Insurance.
If a student becomes ill, the Japanese government will pay 70% of the treatment fee. Students only pay 30%.
---