---
Going to school
Entering a school with full support
Homeroom teachers and experienced staff are available for each student.
Select the best university / vocational school based on your wishes and academic achievements.
Confirmation of application form.
Guidance on creating motivation.
Advice on how to study for the exam (study methods, textbooks, questions, etc.)
Interview guidance until satisfied
Guidance for graduate school applicants to prepare a research plan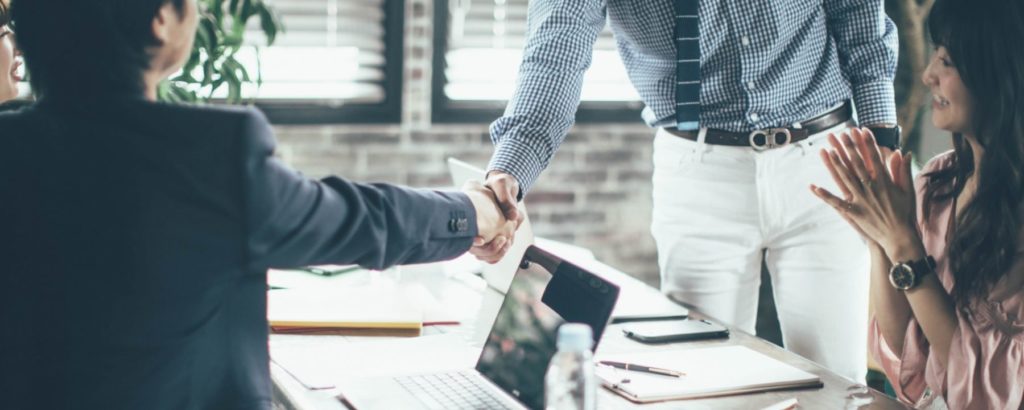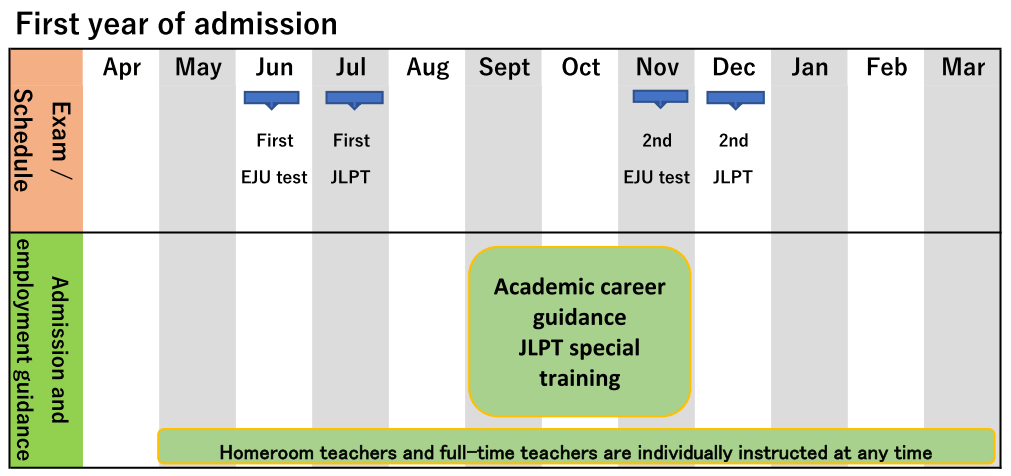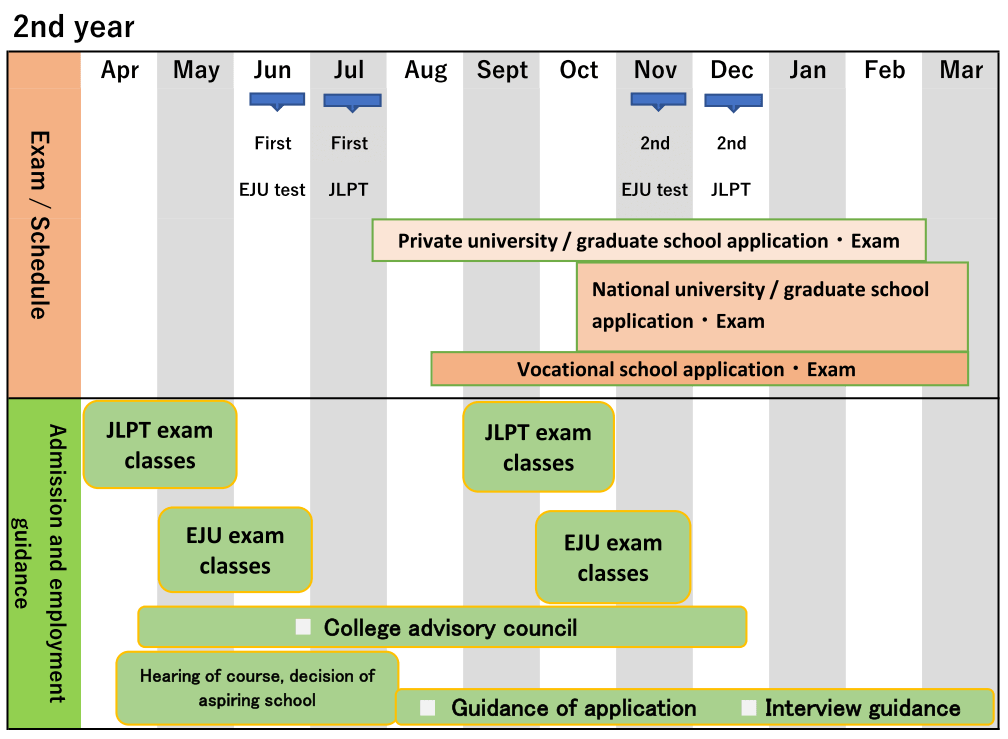 ---
Employment guidance
Employment guidance on student request
Homeroom and job hunting staff consult with each student
Advice on your preferred area of employment
Guidance on preparation for the employment exam written test (general knowledge / SPI).
Interview preparation guidance. Our staff will consult with each student.
Introduce employment guidance and employment from our affiliated companies to students seeking employment.
*Limited to students with qualifications to obtain a work visa in Japan.
---
-Partner company website-
 Lecture blog updated!
 From matching to one-year education support !
◆Athletic-Uni-Birth(アスレチック・ユニ・バース)
 Crowdfunding site for students!
---